Your seminar in the heart of nature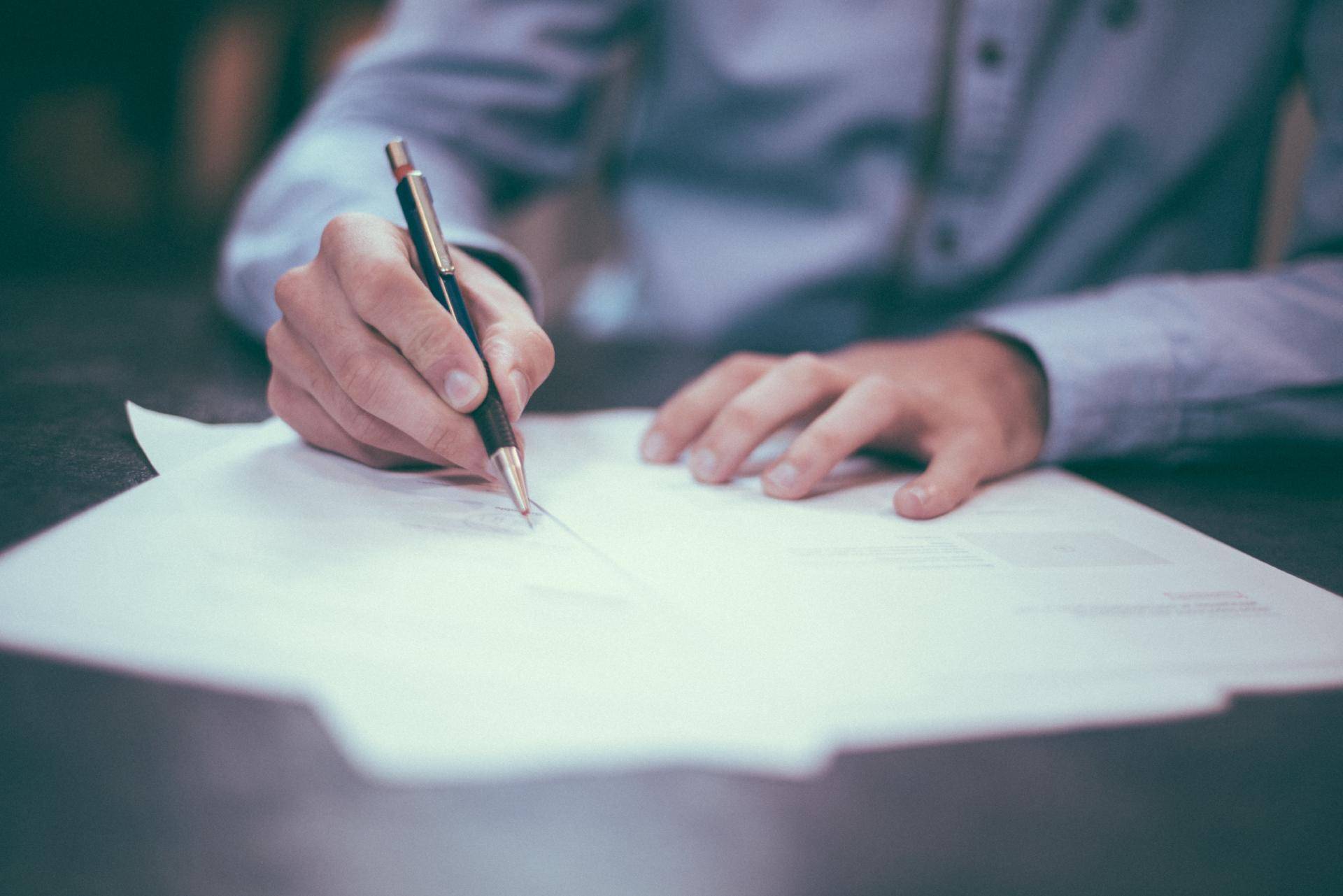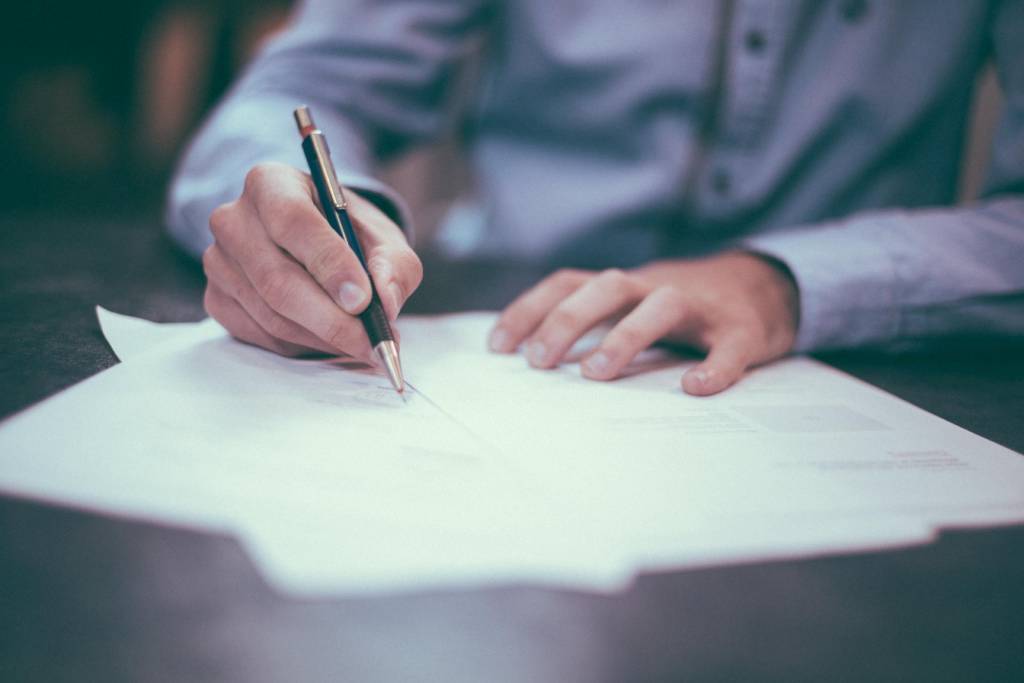 Organise your corporate event in the heart of Brocéliande

Located in Carentoir, the Domaine du Cerf Blanc offers two meeting rooms for the organisation of your seminar near Brocéliande. These rooms can accommodate up to 100 people in a theatre configuration or as work tables, and benefit from daylight, which will provide you with an atmosphere conducive to teamwork.

Packages adapted to your seminar
At the Domaine du Cerf Blanc, we also offer packages with a welcome coffee, lunch served with wine, water and coffee, an afternoon break and dinner served with wine, water and coffee.

Activities to relax
Whether it's a half-day or full-day seminar, or a working holiday or meeting, we offer optional activities to bring your team together. A game of foot golf to spend a convivial moment in a green setting of 3 hectares on the edge of a pond. Fun, unifying, friendly, elegant, simple, respectful and exciting... This activity will have everything to seduce your employees.