Escape game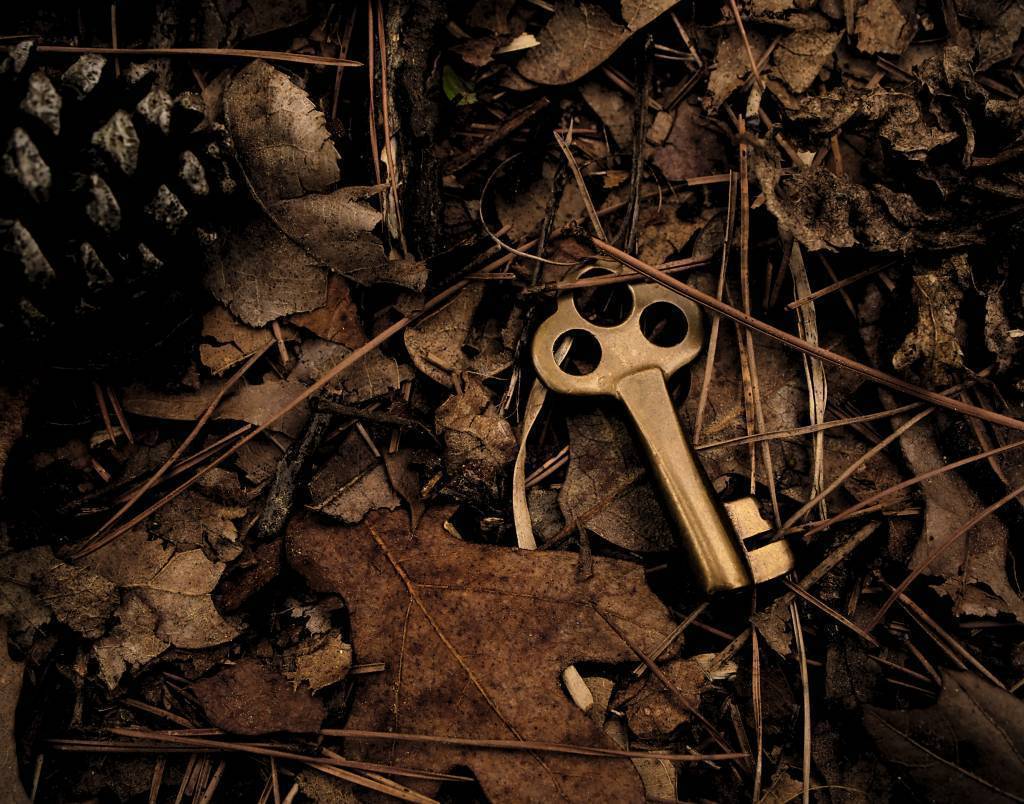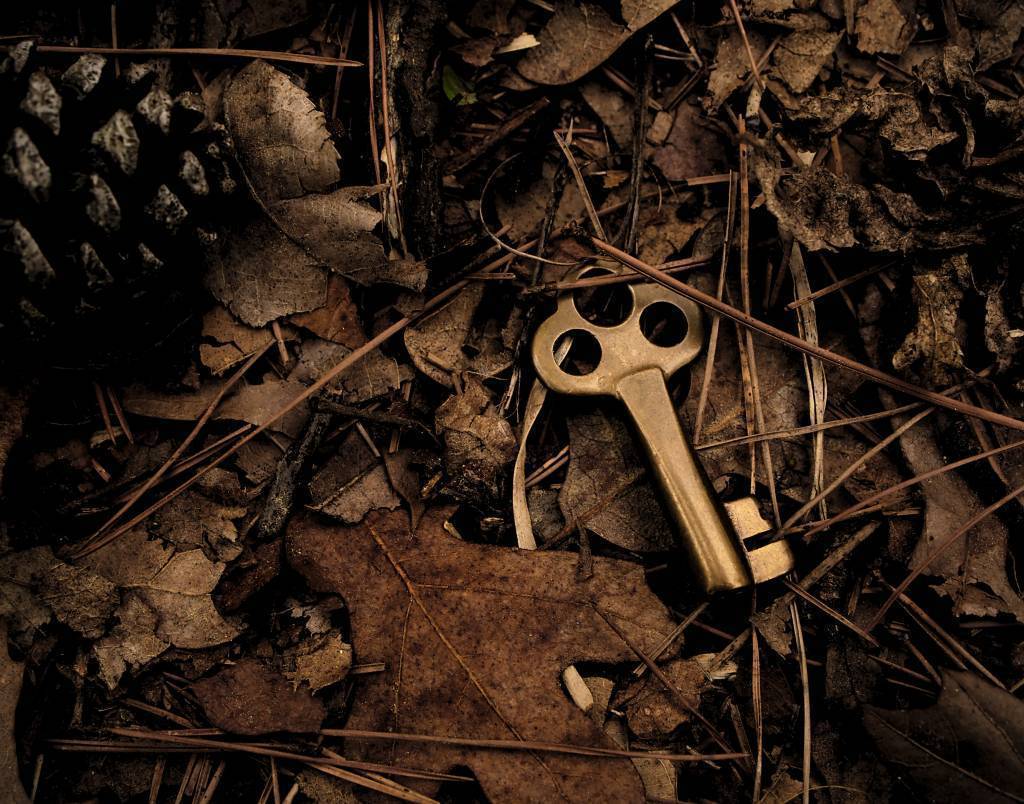 "There is little hope that the kingdom of Brittany will ever recover its former status.
Since the end of the quest for the Holy Grail and the adventures of that time, since the death of King Arthur and the disappearance of Merlin, confined in a prison of air, all hope seems suspended. You are the last remaining followers of a lost king, knights at an empty table…
You have just received a strange parchment signed by a scribe named Blaise, a friend and confidant of Merlin. Next to his signature, there is a wolf paw, traced in ink.
This missive urges you to search for a book of spells hidden in a room in the ruins of Camelot Castle. Blaise's book, which retraces the life of Merlin, may be the only way to unlock the enchanter's magical prison. This precious volume is found in the former apartments of Knight Percival.
You have thus returned to the old castle, successfully made it over the southern rampart and climbed into the main abode. There appears to be a gang of thieves watching the area … which means your time is counted!"
Practical info
Duration: 60 minutes
Number of participants: 3-6
Price: from €10 per child (8-14 years), from €18 per adult.